Basement Contractors Cost on Budget | Finishing Unfinished Basements Man Cave Bar Convert Living Space Remodel Renovation Company Free Quote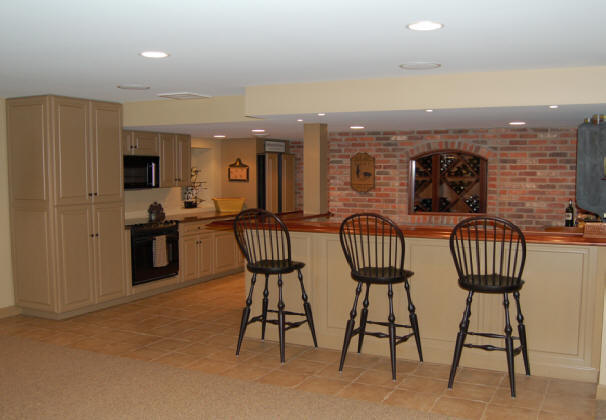 Convert Basement Contractors, Theatre rooms, bonus rooms, bar game room Basements office wine cellar music room study guest room hobby room workout room workshop
Quality basement workmanship
Basement Finish - Quality basement workmanship doesn't have to be expensive! Have your own plans or just an idea? We will blend our experience and know how with your ideas, your needs and your budget to create your "perfect" basement! When it comes to your home, and you have an unfinished basement, you know you could always use more room! Let Designer Properties transform that unlivable-storage space into another room of your house.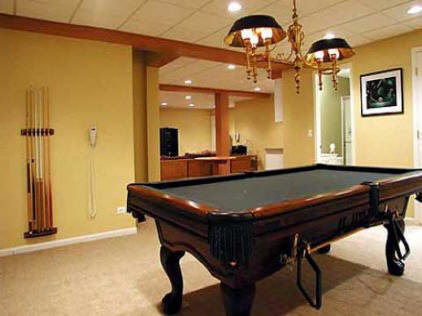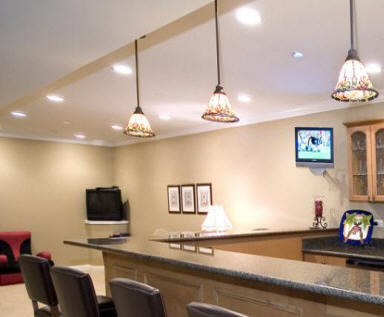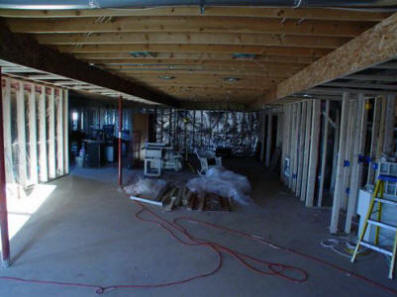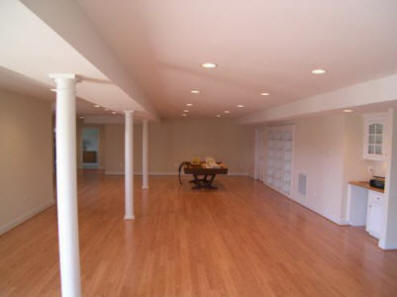 We can match the rooms of your existing house to make your finished basement fit into the style and look as if it was meant to be there! It can be as simple or extravagant as you wish.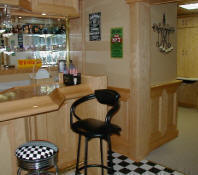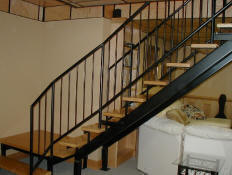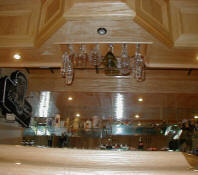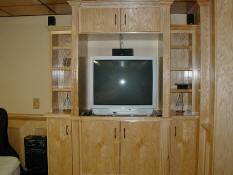 Let us start fresh
Maybe your basement has been "finished" in the past - what a disaster. Let us start fresh and turn that clutter into a warm inviting entertainment area, play room, or office... and write it off! You can even add a vent less or regular fireplace to your basement...or almost any room of your house!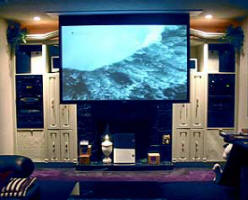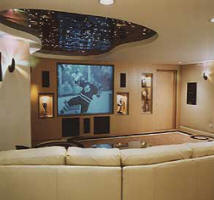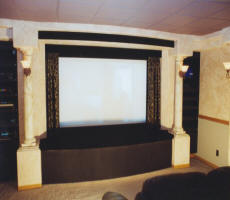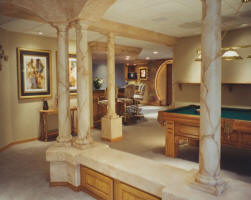 Fine Finishes and Materials
Let's do upscale! Even if the rest of your house is plain... go ahead and convert your basement into a showroom-type living area. Use Marble, Granite, Maple, and Glass to transform that dungeon into a high-class area that stands above the rest of your house. We can build ornate, tray, coffered ceilings or even add a climate controlled wine cellar! Have Fun!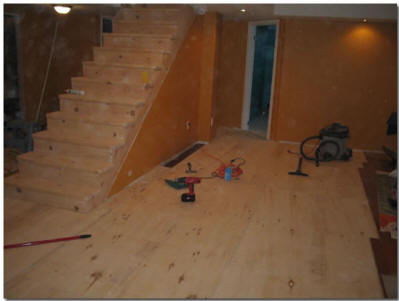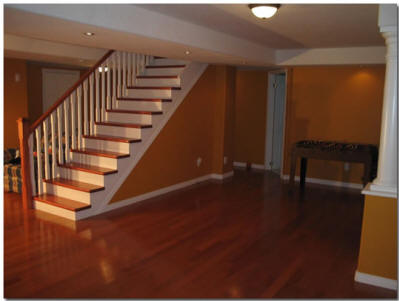 Selling Time
The Value of Basement Remodels is Often Higher Selling Prices One aspect of basement remodels that you may not be aware of is that in many cases your basement remodeling project can add value to your home. Depending on the type of project, and the quality of the work that is performed, homeowners can often get the cost of the project back at selling time, if not more. In fact, basement remodels are one of the easiest ways to increase the selling price of your home, while at the same time reaping the benefits of the new space.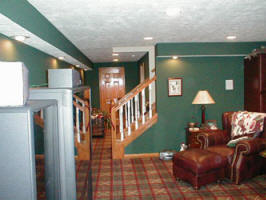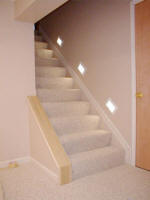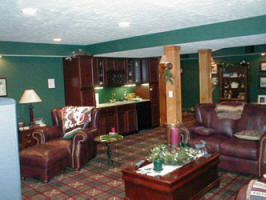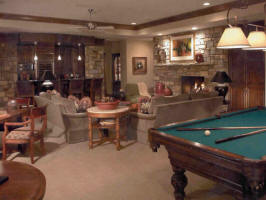 A Room for Just You!
Get more ideas Not enough room to entertain guests?... this could be just what you need to get the entire family over to have fun and enjoy your home... and even the in-laws can have their own bedroom and bathroom in the basement to spend the night (or move in)!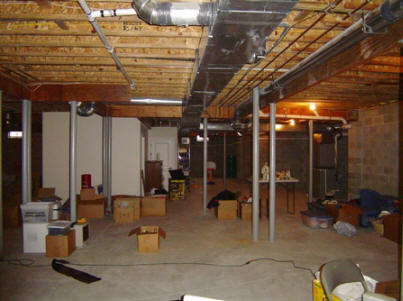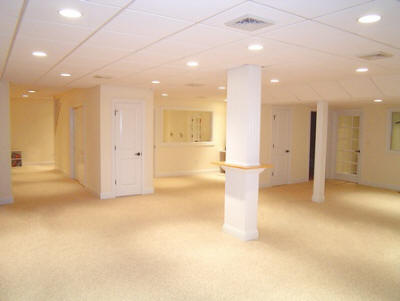 BASEMENTS FINISHING REMODELING: Theatre rooms, bonus rooms, home offices, if it has been done in a basement we have done it. From fully digital audio surround theatre rooms to playrooms for the kids, Basement Remodeling Pricing, Cost Estimates Designer Properties, is at your service. We will provide you with the know-how and the information to turn that dark lifeless basement into something to talk about.