BRICK MASONS, BLOCK MASONS, STONE BRICK BLOCK LAYERS MASONS REPAIR FOUNDATIONS WALLS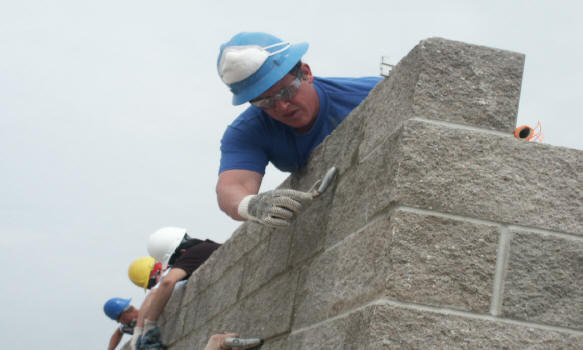 We do all types of custom masonry construction.- chimneys, brick block-Repair Remodels We also do remodels, upgrades Design Work We also offer limited design work for your masonry projects. Restoration Work New to historical. Mason, Brick, Mason, Masonry Repair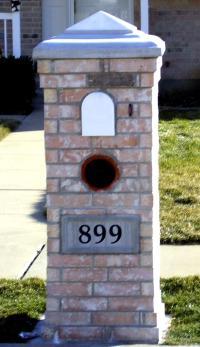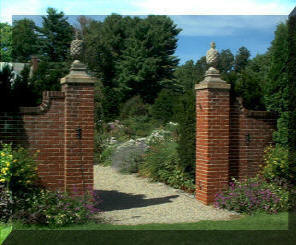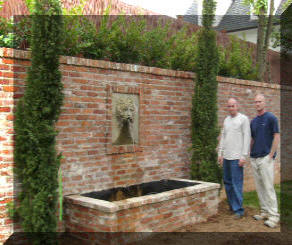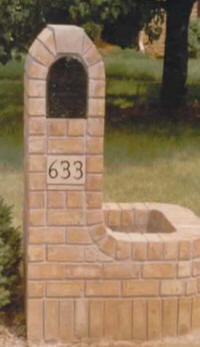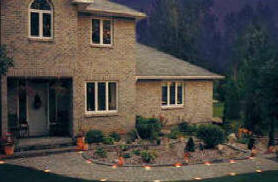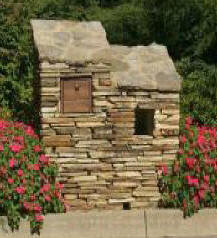 Since ancient times, the product has improved considerably as clay was added for durability and heat was applied to improve hardness. While improved materials such as silica and ceramics have been added, the modern versions of brick are still modified recipes of sand, water, clay and heat. Brick's hardiness is proven by the fact that brick is one of the few building materials that is routinely salvaged and re-used. In addition to longevity, brick offers good insulation and weatherproofing. It requires no paint, so it does not fade. Sound good so far? There's more. If you think that building with brick lacks imagination, think again. You are not limited to red blocks 8" long 4" wide by 2 1/2" tall (the "standard" size). There are various colors and shapes for the design application desired.
There are three grades of brick to choose from:
Grade SW — Severe Weathering - able to experience freeze and thaw cycles.

Grade MW — Moderate Weathering - tolerance to frost and freezing. Used for outdoor walls.

No Weathering — for indoor use only.
Buying Brick
Plan on 5 bricks per square foot in a paving project.
Plan on 7 per square foot for a wall.
The difference is due to the size of the bricks, the pattern used and the grout or mortar thickness.
There are 516 brick on a pallet. There are 896 pavers on a pallet. Unless you are experienced at cutting brick, buy some extras to allow for mistakes or call us. Always use the correct mortar mix for the project.
---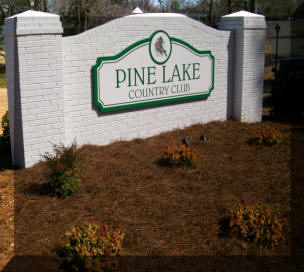 I am your brick layer My arms are strong. I pride myself in the number of bricks that I can lay in an hour. I was laying bricks 5 thousand years ago and likely I'll be laying bricks long into the future. Where there were rivers, there were bricks. I am your bricklayer. I stand in awe of the structures created with bricks and mortar in the past. Bricks represent strength and security. Weathered bricks bring a special quality of beauty to the home. Sitting in front of a brick fireplace makes the world seem warm and secure. I like the order and systematic feeling of seeing my efforts turn into creations. I know my sidewalks will last for generations. My brick homes will be cost efficient and strong. It is hard work. I had to get used to it at first, but I was young then. I learned to get into a rhythm that took me to a very peaceful place. Later the muscles might ache but not while I worked. In silence, I listen to my creation. My labors have put something there that is useful and that will last. I am your bricklayer. Generations will enjoy the warmth of the fireplace. My bricks withstand fire and cold, time and weather. Bricks give me a quality of strength and I give them my skill. I arrange them in the shape they desire. I wonder sometimes if the bricks partake of me as I partake of them. My intent shapes their form. Sometimes I think my epitaph will be all the brick structures I have erected. This will be my contribution to society. I am your bricklayer. I mix the mortar carefully, I want my bricks to remain in place for a long time. Bricks and mortar have come to mean the basics of what keeps something together, of how and what you build. I am a practical person who likes to see the results of his work right away but sometimes I dream of the walls I have built; what laughter will they see, how will life be strengthened by my bricks? The bricks under your feet, they support your weight; they also support your fears. Do my bricks lend support to your visions? My fireplace warms, nurtures the wood burning to give off sparks of spirit. I am proud to have been your bricklayer.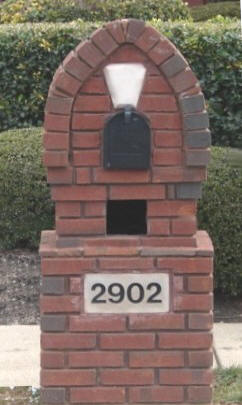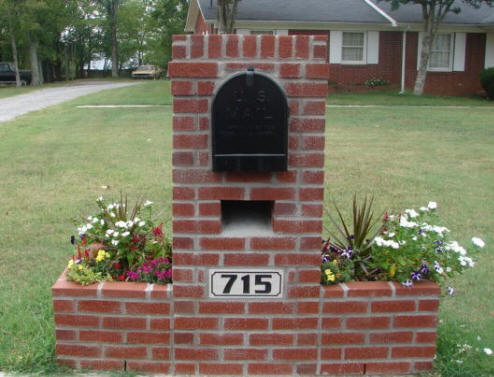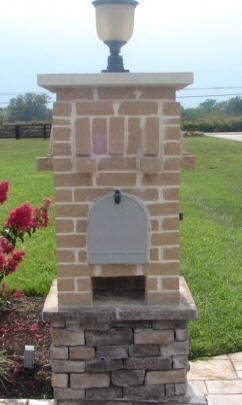 Brick masons and stonemasons also repair imperfections and cracks, and replace broken or missing masonry units in walls and floors