Attached/Detached Custom Garage Builders Cost | Residential Built Home Garages Add On House 1.2.3 Car Free Quote
We specialize in building 1 car, 2 car and 3 car attached, semi-detached, and detached garages that are to compliment and increase the value of your home and real estate investments Providing Services Garage Builders Contractors.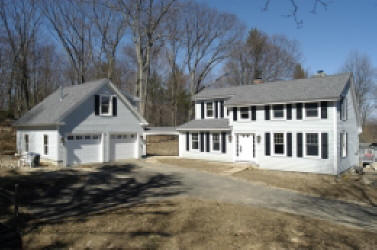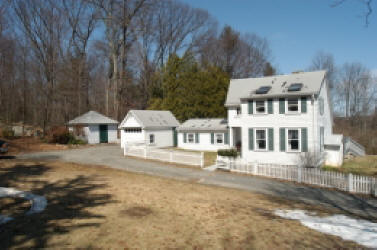 to Match Your Home
We specialize in garages that are to compliment and increase the value of your home.
Our Services include: - Applying for township building permits and conforming to all local construction codes. Having construction performed by our own men. This assures you that our quality standards are met through each phase of construction. - The freedom to choose size, design, color of materials, and position of door openings. - Leaving our job sites orderly each day to minimize inconvenience to you.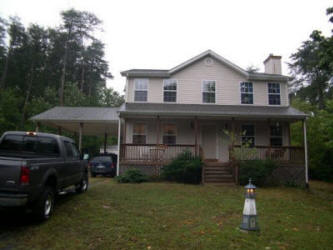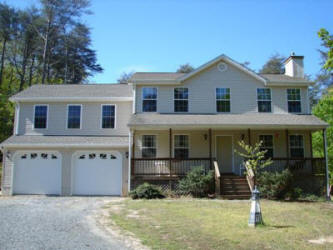 Our Garages are: - to compliment your home - Not prefabricated - Built to any size and any style - Built with standard and optional features.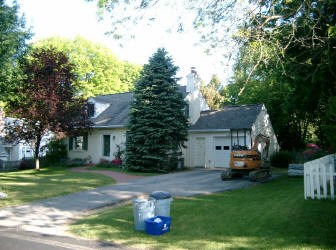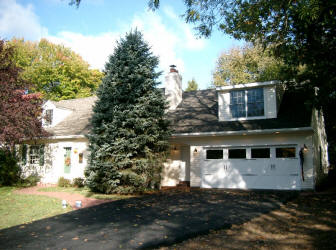 Usually, a garage takes on the characteristics of the home it serves. Sometimes duplicating even the most basic feature of your home can help your garage look as if it were there all along. From something simple, such as matching siding, to the duplication of the smallest architectural details, Designer Properties specializes in complimenting your garage with your home's exterior.
Custom Garage Features

Gable Dormer
Gable Dormer Inside
Shed Dormer
Shed Dormer Inside
Hip Dormer
Overhead Door Pitchback
Overhead Door Highlift
Full Staircase
Pull Down Stairs
9' Wall / 8' Door
Aluminum Trim
Gutters
Architectural Shingles
Ridge Vent
Cedar Siding
Cedar Shakes
Brick
Vinyl Shakes
Vinyl Fish Scales